Special Ed Teachers!
Is Lesson Planning Eating Up A Lot Of Your Time? 
Get 5 High-Quality, Done-For-You Lesson Plans You Can Use Instantly. Just click on the big blue button below. 
Get Lesson Plans Now
I have found myself relying on these lesson plans and advice I've received from this community to be a better teacher. My students stay engaged and they are seeing photos and examples that make the content relatable. I am so thankful for this site, it's truly my go to site for lesson planning!
The special ed lesson plans have been so helpful in my speech and language sessions. The lessons have easy to follow directions and address functional life skills that are necessary for students to learn. I like that each lesson comes with a few various types of activities, so I can focus on matching, vocabulary, comprehension, etc. Additionally, the lessons are interactive and engaging so students are having fun while learning.
If You're Having Trouble Finding Pre-Made, High-Quality Teaching Materials, Look No Further… This Is For You!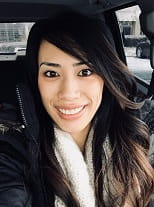 Hi, I'm Quynh, and I'm a special education teacher, just like you.
You see, for the past 12 years, I've been a teacher of students with Autism and Intellectual Disabilities at the secondary level.
The subjects that I taught to my wonderful students were Math, English, History, Science, Life Skills, Career Preparation and Work Awareness & Transition.
My main problem was finding done-for-you teaching material specifically for their learning type.
I would spend SO much time doing lesson planning, that it literally stresses me out (does it sound familiar…?)
The thing is… it is very hard to find good material for my high-school students.
Most of the stuff I would download was boring as dry paint; lacking vivid imagery, videos of real people… and life in general.
That's why, after a lot of work and sleepless nights, I created Special Ed Lesson Plans: the #1 source that makes the life of Special Education Teachers easier.
Thanks to all of the superb and convenient done-for-you lessons that you can find on this website, you'll be able to focus your time and energy on all the important responsibilities that you have as a teacher, as well as making room for personal time in your life.
In short, Special Ed Lesson Plans is a valuable resource that is going to change the way you work, helping you to be less stressed and with more time on your hand.
Insert Your Email To The Form Below, And Get FREE Lessons Now. You'll Love Them (And Your Students Will Too)
No More Stress, Everything's Done For You
It can be extremely difficult to find relevant and high-quality material for children with Autism and Intellectual Disabilities. With hundreds of our done-for-you lesson plans, you will find complete lessons on life skills, vocational skills and other areas of academics!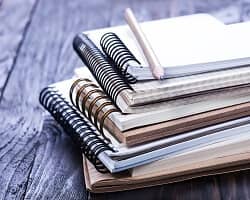 Get instructional Power Points, Word documents and tons of other great material. Everything is editable in order to suit your needs.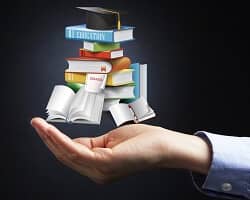 Special Ed Lesson Plans is constantly being nourished with new materials so that you'll never run out of ideas for your classes.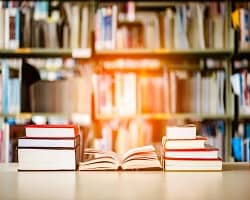 The lessons cover a wide range of subjects: Life Skills, Math, Reading, Vocational Skills and much, much more!