Special Ed Teachers
Are you spending too much time lesson planning? Get 3 FREE done-for-you lesson plans you can instantly use. Just click on the big blue button. 
Get Lesson Plans Now
I have found myself relying on these lesson plans and advice I've received from this community to be a better teacher. My students stay engaged and they are seeing photos and examples that make the content relatable. I am so thankful for this site, it's truly my go to site for lesson planning!
The special ed lesson plans have been so helpful in my speech and language sessions. The lessons have easy to follow directions and address functional life skills that are necessary for students to learn. I like that each lesson comes with a few various types of activities, so I can focus on matching, vocabulary, comprehension, etc. Additionally, the lessons are interactive and engaging so students are having fun while learning.
Are you having trouble finding pre-made teaching materials?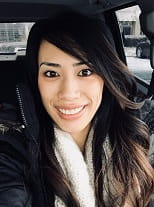 For the past 12 years, I've been a teacher of students with Autism and Intellectual Disabilities at the secondary level. I have taught almost every subject our school offered to my students: Math, English, History, Science, Life Skills, Career Preparation, and Work Awareness and Transition.
One thing I always had trouble with is finding pre-made teaching materials that really worked with my students, specifically made for their learning types.
It was also impossible to find materials that my high school students could relate to.
I believe that when we use real pictures, show videos of real people etc., these skills become more relevant to our students and help them learn and generalize skills across multiple settings.
Special Ed Lesson Plans was created to make the lives of Special Education Teachers everywhere easier, so you can focus your time and energy on all of the other responsibilities you have as teachers.
I know we all wear multiple hats and have a lot resting on our shoulders as teachers. Let me make this part of your life easier by providing Special Education lesson plans and materials for your classrooms!
Just enter your email address below and I'll email you some free lesson plans you can instantly use!
Stop Stressing Over What To Plan Next
When teaching students with Autism and Intellectual Disabilities, it can be hard to find relevant materials to teach them the skills they need to gain independence.
We offer complete lesson plans for life skills, vocational skills, and all areas of academics!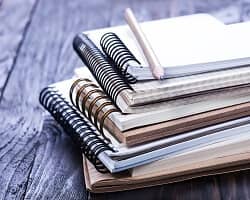 This includes instructional Power Points, editable word docs, and other related materials.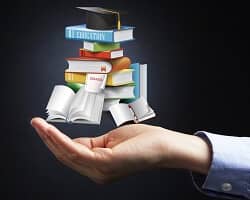 We are constantly growing and adding new materials to meet the needs of your changing classroom.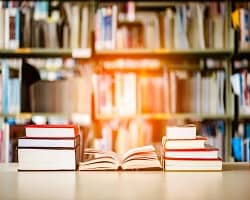 Our lesson plans cover all subjects including Life Skills, Math, Reading, Vocational Skills and more.