Activities for Kids with Autism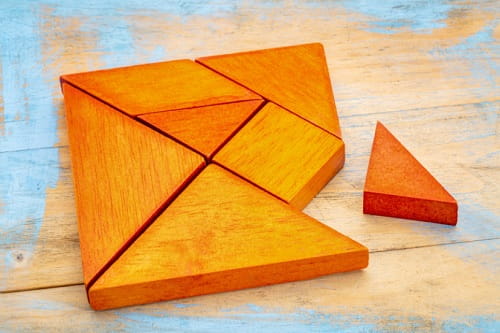 Here are some ideas for activities for kids with Autism to use in the classroom, at home, and across multiple other settings. It's a great idea to incorporate hands on activities for kids with Autism while teaching social, life, and academic skills- as well as for leisure time. Some of these ideas overlap into multiple categories so be sure to check out the whole list!
Remember, like anything else, when looking for appropriate activities for kids with Autism, we have to teach our kids and students with Autism step-by- step when learning an doing new things. So keep in mind that even during leisure activities and games, give students time to process and understand rules/expectations before they start to enjoy it! You can always make adaptations for any activity or game to meet the need/level of your kiddos.
Classroom/Vocational Activities for Kids With Autism:
Task boxes- These can be used for academics as well as life and vocational skills. Some examples are:
Money bags (put fake money into bags for students to practice counting)
Assembling baggies (you can have students assemble 1 salt, 1 pepper, napkins, silverware, sugar, or different variations)
Matching colors, letters, numbers, sight words
Sorting pictures of food by fruits vs. vegetables etc.
Sequencing steps using pictures for things like brushing your teeth, washing hands, doing laundry etc.
Letter/number matching with magnets- Draw numbers and letters on the board and have students match the magnet with the corresponding letter or number.
Fine Motor Skills Activities- putting beads on a stick or string. This can be done to follow a pattern, to sort different colors (one color per stick), or just for fun.
Sorting objects- decks of cards, buttons, marbles, silverware, crayons, coins
Putting erasers on pencils, cleaning off dry erase boards
Alphabetizing index cards, folders, etc.
Sorting or delivering mail to school staff
Online books and activities
Hands on science experiments (mentos in Pepsi, volcanoes etc.) Kids love these!
Scavenger hunts around the school or community
Get peer buddies or general education students who can come spend time and hang with your students
Role playing or social stories to teach social skills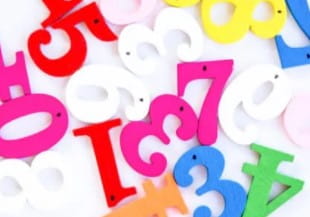 Leisure Activities for Kids with Autism:
Shaker Jar – Get a plastic jar (peanut butter jar works well) and fill it with rice, beans, or something that sounds cool while shaking!
Puzzles, word searches, etc.
Board games are a great way to have fun but also teach social and life skills (how to take turns, wait, follow directions, lose/win etc.) Some good games are Uno, Jenga, Connect Four, Candy Land, Kerplunk, BINGO, Trouble, Don't Break the Ice, Pop up Pirate, Dominoes, etc.).
Arts & Crafts – decorating frames, making doh/slime, making fidget toys, sponge painting, finger painting
Play sports and activities outside, scavenger hunts, talk walks, hop scotch
Legos or building blocks
Card games- memory, go fish, war etc. (These games can also be adapted to meet the level of learner you have)
I Spy, Simon Says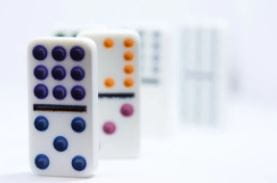 Sensory Activities for Kids with Autism:
Shaving cream on the table – an oldie but goodie! Kids love getting their hands dirty while exploring the texture of shaving cream. You can incorporate writing letters or drawing pictures in the cream.
Sensory Bottle- Take a plastic bottle and fill it with some water, glitter, marbles, and any other tiny objects. Kids can shake them for fun and look at the fun items inside.
Clay/Slime art- another great way to get their hands dirty and explore different textures. You can make slime together and build structures, shapes, letters etc.
Mystery box- using a box or pillow case, but different objects inside for students to fell and guess what they are touching. You can put in cotton balls, bouncing ball, squishy toys, stress balls etc.
Treading pasta to make necklaces and other items. You can get small or large pasta depending on your child's ability to manipulate items.
Make a sensory board/wall – you can fill a cardboard poster with fun items for kids to touch, move, manipulate, or shake. Use paper towel rolls and tape them on to drop items into cups!
Sensory bins- fill a huge plastic tub with rice/sand and put fun cups/scoopers for kids to play with. You can also fill bins with puffy balls, paper towel rolls, anything small and fun to manipulate if you want to stay away from rice/sand.
Attaching nuts and bolts that fit together
Water play (put water in large bins/buckets, similar to sand/rice play)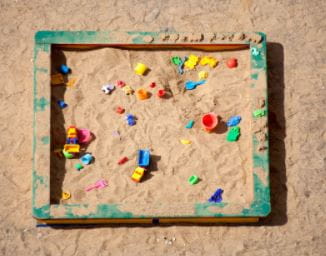 At Home Activities for Kids with Autism:
Sorting and folding towels/socks
Sorting and putting away silverware
Play outside!! Get balls, noodles, bubbles etc.
Yoga, dance party!
Cooking! There are plenty of easy recipes where you don't need to use appliances that are fun and easy for kids. This also teaches them skills to work towards being independent and preparing their own food one day.
Educational websites, online books, computer games
Helping to take care of a pet
Chores like vacuuming, sweeping, laundry
Do puzzles together! Teach your child how to play games like Find the Difference, Sudoku, Crossword puzzles etc.
Plan grocery lists and shop together
Build them a reading nook or calming area for when they need it
Some areas have clubs for students with disabilities to do social activities on the weekends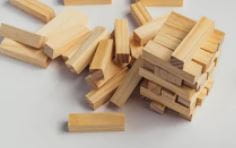 Get kids involved in some way in your daily activities! They can participate to the best of their ability and learn valuable skills and lessons along the way. There are many activities for kids with Autism that can be incorporated into your daily routines, for learning and for enjoyment. You can also modify and adapt any activity to a level that your kiddo can access it. The above are just some ideas, but there are a lot more activities for kids with Autism. Thinking about fun activities for any kid is a start. Next, see how the activity could be adapted so that everyone can participate in some way. It's our job as teachers to give our kiddos the most access and best opportunities we can!